OUR STORY
Our brand Yardie Couture Cosmetics, is inspired by the island's diverse culture and breathtaking natural beauty. We pay homage to travel and the island's longstanding relationship with tourism, which earned us the title "Gem of the Tropics".
Our products are reminiscent of the Jamaican spirit: bold, vibrant and intense. 
Your final destination is only limited by your creativity. Escape the Ordinary.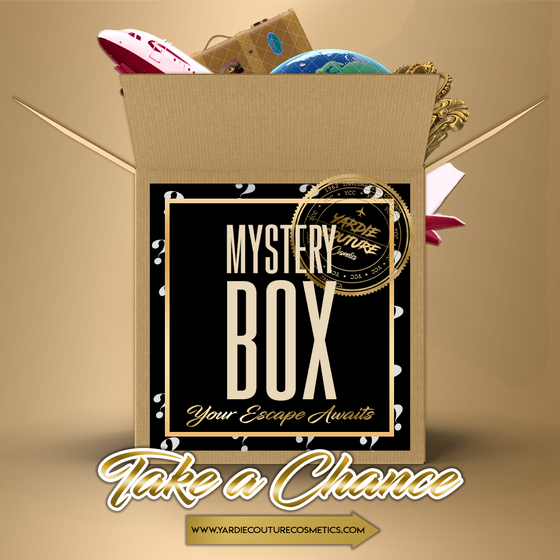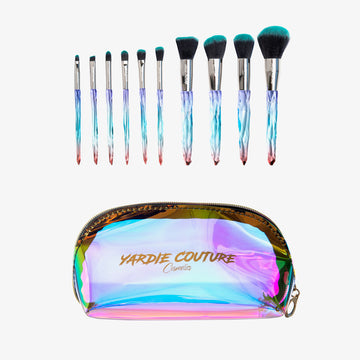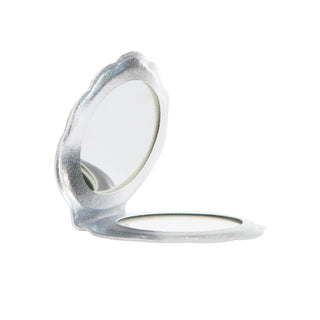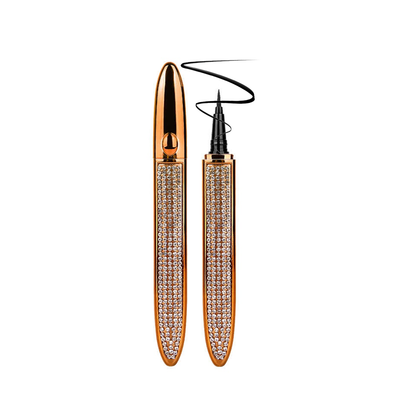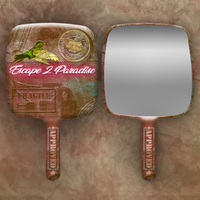 Brand new
Makeup Tools
Even if a dramatic lip colour isn't for you, applying a few subtle essentials can help you feel more pulled-together and, in turn, more confident. Whether you opt for a bold or soft glam look it all begins with great tools.
Shop Tools
All Products
Why Makeup Prep is Important?
Skincare is the most important part of makeup application. When that's taken good care of, it allows your makeup to apply flawlessly.
Pro Tip: Exfoliate your lips before applying lip products. This ensures a more even and long lasting result.
Visit the Shop!
Let's talk lips
[Live] Nudes.
With the right color of lipstick, you can change your entire appearance. The shade of your lipstick has the power to reflect your true personality as well as adding aesthetic value to your appearance.
Shop Now!